The new Microsoft Office 2016
Office 365 now has the new Office 2016 apps. Here's the best parts of the new Office…
Windows 10 and Office 2016 go together hand in hand. After you've signed on once your documents and settings will stay with you across all of your Windows devices. You can improve your work productivity with new touch-friendly apps for Windows tablets and phones.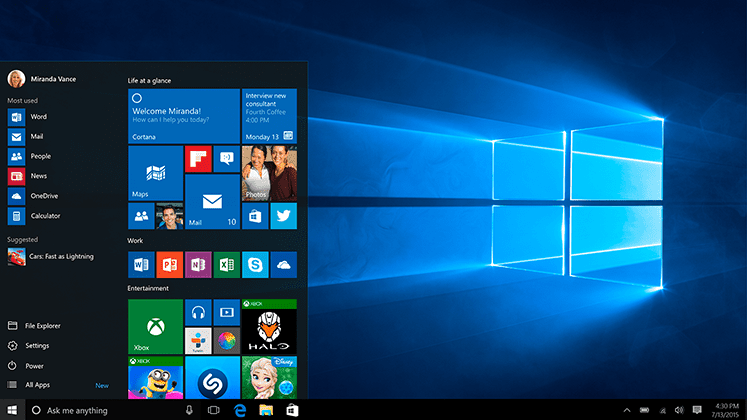 You can work together when you want and however you want. It's built for teamwork. You can create and collaborate on documents with colleagues across Windows, Android, and Apple devices.
Using built-in intelligent suggestions to find helpful information and gain useful insights to help create your best documents. You can tame your inbox and end the struggle of finding the latest versions of documents. The new Microsoft Office works with you.
(Thank you to Microsoft for the info!)