Find out more about our team
Lee Hewson
Managing Director
Co-founder of Your IT, responsible for keeping an overview on what's going on and coming up with new ideas to drive the business forward. Also keeps an eye on the money (phew!). A speed freak he unfortunately drives a Volvo so in his very limited spare time he races remote controlled cars.
Craig Pearson
Director of Sales & Marketing
Craig makes us look good online and offline and brings in lovely new clients for us to look after, whilst also manging the Account Managers. Goes to lots of networking events mainly those that involve food and/or drink. Does weird diets, plays golf badly and walks Rick his rescue Greyhound. Also 'collects' Single Malt Whiskey.
Angus Unwin-Rose
Account Manager
The first person that most of our customers speak to and meet, Angus works with customers new and old to ensure they are getting everything they can from their relationship with Your IT. Angus is multi-lingual, often interpreting 'IT geek' into something the rest of us can understand.
Charley Clarke
Service Delivery Manager
Charley is responsible for keeping the service desk running smoothly, allocating tickets to the other engineers and making sure everything gets done. His favourite words are SLA and KPI! A Forest season ticket holder but too young to remember when they were good.
Emma Graham
Service Desk Co-ordinator
Emma joined Your IT in February 2022 as our very first Service Desk Coordinator. Charley thinks she is his 'PA' and she certainly does all the work that Charley should be doing! In all seriousness she provides the organisation a busy service desk needs and makes sure customers know exactly what's happening with their tickets.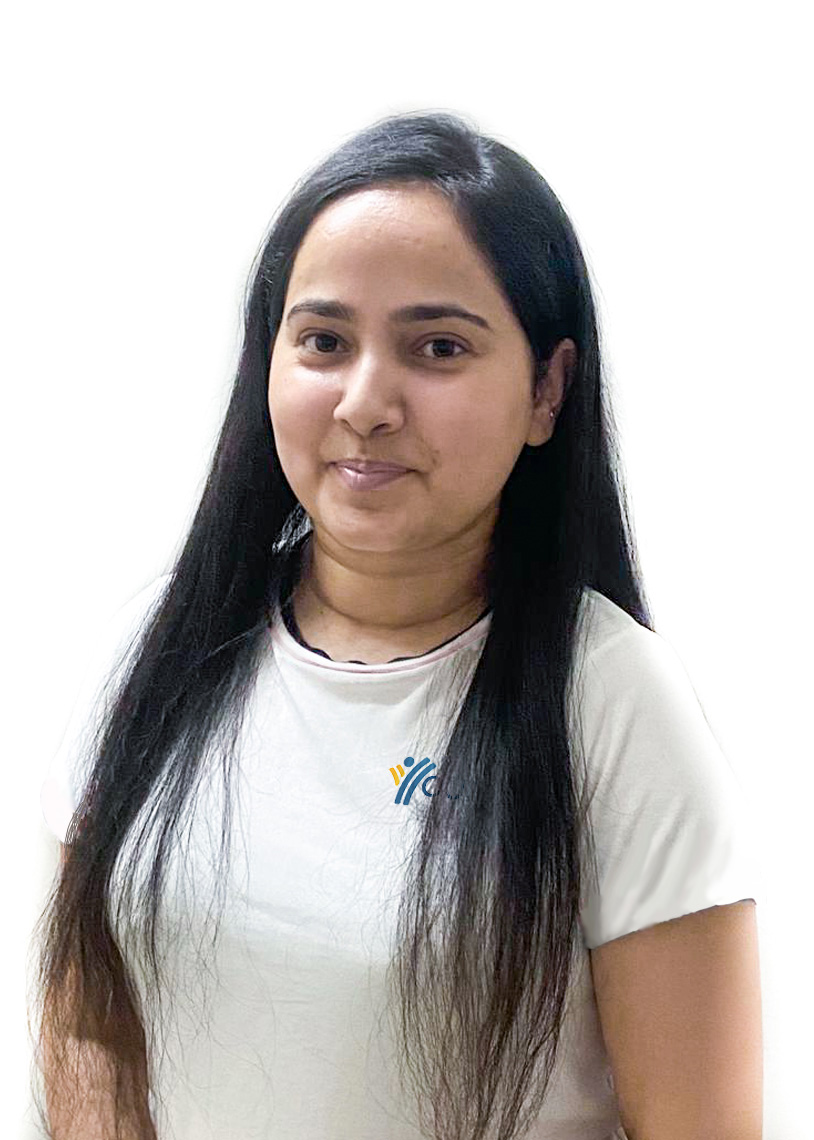 Harman Sodhi
Support Technician
Harman joined Your IT as a second line engineer early in 2022. She has a Bachelors in Computer Science so is a bit of a clever so and so!! She loves working with our clients, which she says keeps her 'engaged and excited'. Outside of work Harman is a nature lover and likes spending time outdoors enjoying the beauty the natural world has to offer.