On 19th August, 2021 Microsoft announced price increases for the following Microsoft 365 plans:
Office 365 E5 (from $35 to $38) = 9%
Microsoft 365 E3 (from $32 to $36) = 13%
Office 365 E3 (from $20 to $23) = 15%
Office 365 E1 (from $8 to $10) = 25%
Microsoft 365 Business Basic (from $5 to $6) = 20%
Microsoft 365 Business Premium (from $20 to $22) = 10%
UK Sterling price increases have not been announced yet but we expect them to be at similar levels. We expect to be able to send out some confirmation of the Microsoft 365 Price Increase 2022 UK in November/December 2021. The increases will not come into effect from 1st March 2022.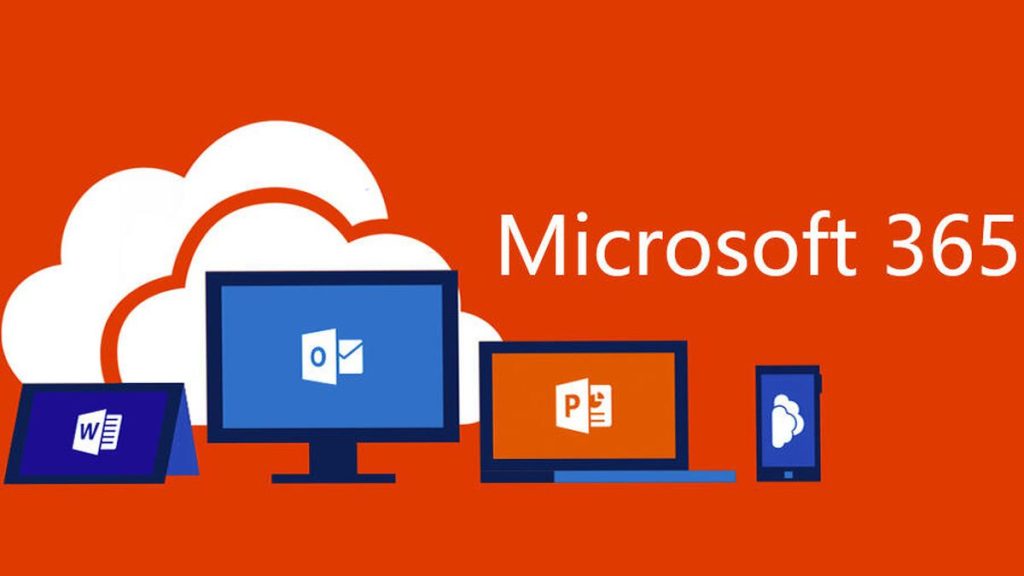 Justification
The full announcement can be found here with Microsoft citing that a decade of continuous innovation justifies the increases.
It is hard to argue that the current Microsoft 365 is not superior to the product of 10 years ago! Since initial release, 25 new apps and more than 1,400 features have been added. This includes the introduction of Microsoft Teams. Teams has, for many, become the communication platform for the whole business.
At the same time as announcing the price increase Microsoft also announced that they will add unlimited dial-in capabilities for Microsoft Teams meetings across enterprise, business, frontline, and government suites over the next few months.
How We Help You Manage and Get More From Microsoft 365
We want to ensure that our clients are getting the most from their subscriptions. Before purchasing or renewing any software we can look at what the software does and whether it can be replaced by a Microsoft 365 suite product that you are already paying for.
We'll also be introducing access to Microsoft 365 training and 'How To' Guides. This is part of major upgrades and enhancements to the Your IT Service Portal over the next few months. Again ensuring that people are getting the most from the Microsoft 365 packages.
The all new portal will also make it easier to manage starters and leavers from the business. Getting this information more quickly means we can better manage licences. This ensures you are only paying for what you are using.
Can We Save You Money?
There may be a way to avoid the Microsoft 365 Price Increase 2022 UK. We can offer an exclusive 12 month price fix on Microsoft 365 licencing! Take out a new agreement with us before 1st March 2022 and your pricing will remain at the current levels for the entire first twelve months of your agreement!
Of course on it's own this wouldn't be a reason to switch IT provider. But put this together with our excellent customer service, our industry leading service portal and our unique Business Reviews and you are clearly on to a winner!
If you'd like to find out more about how we could help you it couldn't be easier. You can complete a contact form, email us on info@your-itdepartment.co.uk or call us 0115 8220200.