Cyber Insurance is becoming an increasingly hot topic in the world of cyber security.
But many businesses still don't have cyber insurance in place.
We've recently been talking to The Wilson Organisation, a leading provider of cyber insurance about the issue. The following article first appeared on Wilsons website in October of the year: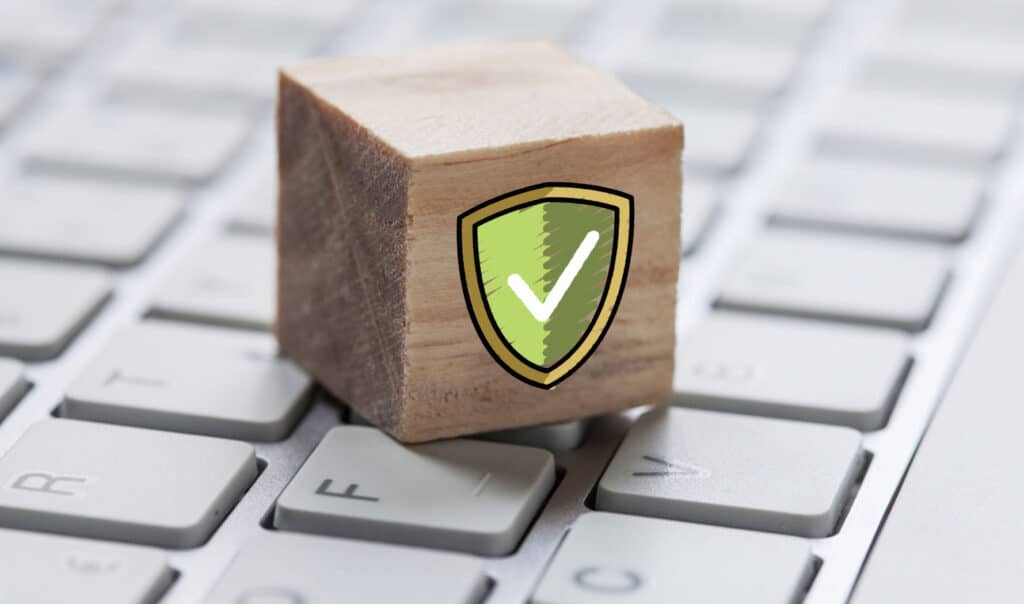 SME's and Cyber
A new Cyber survey by GlobalData, one of the world's leading intelligence agencies, has revealed that many UK SME's remain uninsured against cyber attack risks – despite increasing concerns.
The findings of the 2021-2022 UK insurance survey highlighted a rise in businesses reporting risks. 32.7% stated that their concern around cyber-attacks "increased" or "significantly increased" compared to 30.7% in the previous year.
GlobalData Senior Insurance Analyst attributes the slight increase to notable recent cyber-attacks against Revolut and Holiday Inn in the past month. Although these attacks were not on SME's, such prominent attacks are reported in the media. Therefore they raise awareness amongst the whole business community. Anyone can be targeted. And cyber attacks cause massive disruption to operations and reputation.
There's also the fear that if larger businesses, who are more likely to have robust IT systems and dedicated teams in place can fall victim to an attack, it is likely to be easier to attack an SME without those dedicated resources
However, despite the increase in concerns over a potential cyber attack, many SMEs continue to be uninsured. Only 56.2% of medium businesses, 40% of small businesses and 16.8% of micro-businesses hold a Cyber Insurance policy.
As a broker, we inform all our clients of the threats they face and the cover available to them at each renewal. We're now receiving requests to help organisations who are not currently Wilsons clients to address their Cyber concerns. Many in the industry are still failing to highlight the importance of Cyber Insurance to their clients.
If you don't currently have a Cyber policy in place and would like to understand the risks to your business and the cover available to you, just get in touch with Charlotte Perkins on 0115 942 0111 or email info@wilorg.com
In addition to the SME's not taking cyber insurance there are another 'at risk' group. The businesses with cyber insurance that will never pay out.
We believe there are a large number of businesses that have bought cyber insurance without fully understanding the terms, conditions and requirements that need to be in place to validate the policy.
CHECK THE SMALL PRINT
Some policies require the business to install specific software and applications from the insurer. These often provide no protection. But will invalidate insurance if they are not installed.
Other policies stipulate some of the types of security solution that the business must have in place. Multi-Factor Authentication is a favourite. If this is not enabled everywhere that it is available then the insurers may refuse to pay out.
Could you imagine being hacked, paying for remedial work and then being told 'you didn't have MFA turned on for Facebook. So we're not paying out.' That's an extreme example but it could happen.
It is vitally important that any business understands exactly what the insurance company requires of them. Otherwise they may be paying for a policy they can never claim on.
A BLENDED APPROACH
We think it's important that the business, the cyber insurance broker and the managed service provider work together.
If the broker is working directly with the MSP the business can be sure that the insurance companies' boxes are being ticked. Although costs may be involved for project work or solutions required by the insurer. However, the business knows they are ticking the insurers boxes AND improving their security stance in the hope that they never have to claim!
HOW WE CAN HELP
If you are already a Your IT client and would like to review your cyber insurance with our preferred provider please contact us, or Wilsons directly. We'll get a review set-up.
If you are not a Your IT client you can arrange a FREE cyber security risk assessment. As part of the assessment Wilsons will review your current cyber insurance policy.
To arrange call 0115 8220200 or book a time in our calendar.