With so many of us working off-site right now, digital transformation has moved from "wouldn't it be nice?" to "we need to be there now." Technology is an essential component of business success. Going digital can be daunting, especially when under pressure to get your business back on track. Where does one even begin?
Working with an Managed Service Provider, you partner with consultants who help you make the most of the technology available. Even before COVID-19 sent so many people home to work, MSPs provided help in:
researching new technologies to help customers collaborate better and work more efficiently;
finding cost savings and ways to streamline business processes;
offering cybersecurity and data backup strategies to suit business needs;
monitoring and maintaining IT networks, systems, software, and applications;
keeping systems up to date and secure;
migrating business applications to the cloud.
The current environment is challenging businesses to pivot quickly, yet it's business as usual for the MSP. Our experts have prepared for decades to help business enable work from home and save money.
Taking the MSP Route
Working with an MSP, you gain the assistance of IT consultants to make the right tech decisions. This isn't just deciding what online meeting platform works best for your needs (although an MSP can do that, too). A great MSP partner will take the time to learn:
how you do business now;
what technology is available;
how users engage with the technology (on-site, mobile, a hybrid?);
what your end users are looking for;
short- and long-term business goals.
With this information, they can provide IT help at the business-strategy level. The MSP will see what works and what doesn't. Drawing on a depth of experience with other customers, an MSP helps you avoid expensive mistakes. With a wealth of contacts with technology vendors, the MSP can often find you better deals.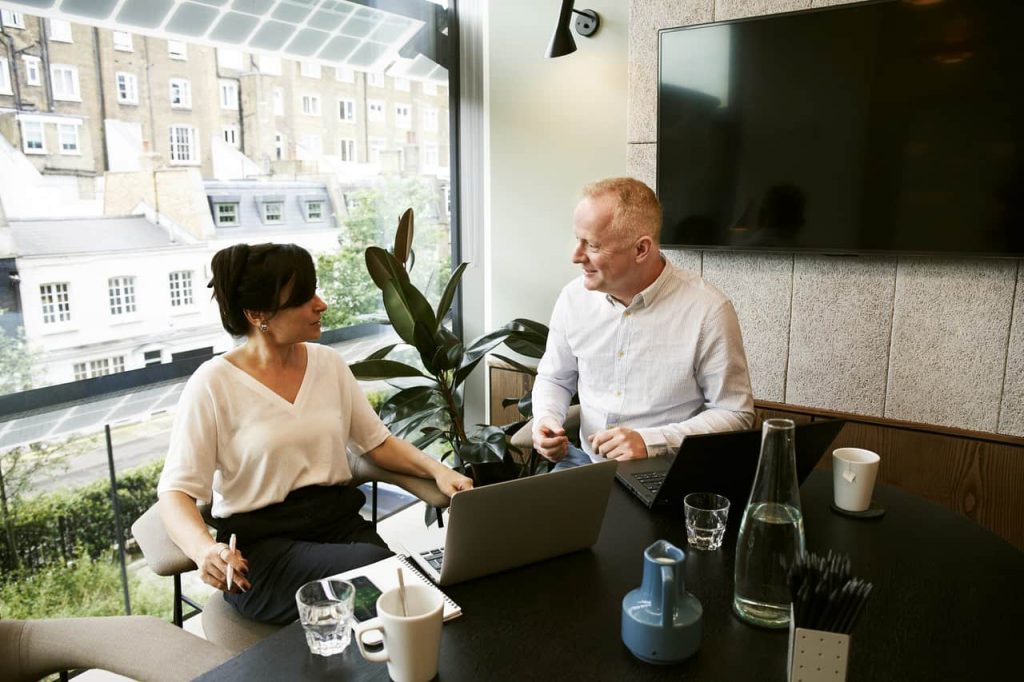 The MSP partner makes IT its sole focus. You can spend your time on other important areas of your business. For a consistent subscription fee that shows great ROI, the MSP will work to:
improve efficiency and flexibility;
enhance security and compliance;
monitor and maintain your business systems;
reduce costs and streamline processes;
identify new technologies that can boost your users' productivity.
Technology Tailored to Your Needs
Up until now, you may have been taking a rather narrow view when it comes to your IT. You buy what you need to do the job right now. Working with an MSP, you'll get a tailored IT solution. After getting to know your technology, user practices, and strategy, the MSP develops a customised journey. Your digital transformation will follow a step-by-step approach that considers your particular characteristics.
Work with an MSP as your technology guide. Our experts can help you pivot if you need to. Your IT can help you allow staff to work at home, securely and efficiently. We can help you save money. We can help downsize technology if that's what the current situation requires and make smarter decisions as you prepare for the 'new normal' with the help of our experts.
How We Can Help
Your IT Department provide Fully Managed IT Support acting as an outsourced but fully integrated IT Department for our clients.
Our aim improve the performance of our client's IT systems, reduce owner and staff stress, increase efficiency in business, provide flexibility and instant scalability and make the client more productive. All this comes at a fixed monthly cost with no nasty surprises!
For a no obligation review of your current IT systems call us today on 0115 8220200 or complete the contact form on the website.