1. View Video
You can now play short video on the Apple Watch in Apps and Messages. Vine is the first official user of this new feature as demonstrated in Apple's WWDC 2015 keynote.
2. Create Passes
Apps on the Watch will be able to generate their own Passes to work with Passbook, as watchOS 2 fully supports Apple's Passkit tech. You'll be able to do things like get concert or conference tickets via notifications from Watch apps and add them to your Wallet immediately, without any intervening step on your phone. That could be handy for location-based passes generated without much advance notice, or for the new loyalty card support in the instance of sign-up offers made via digital receipts, for example.
3. Record Audio
Using the Apple Watch's built-in microphone, you can record audio and use that in messages, notes, etc. That will likely enable things like quickly dictating notes to things like Evernote, but it could conceivably also enable unique features, like recording simultaneous voiceover while shooting video with your iPhone on a tripod, for example.
4. Texts and Phone Calls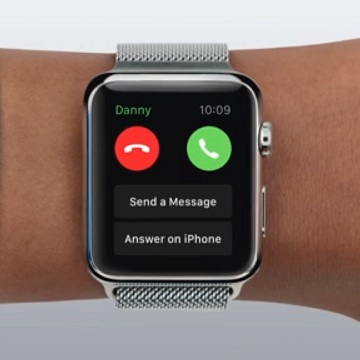 Third-party apps will be able to directly dial phone numbers and send text messages to the same in watchOS 2, which means you'll be able to do things like ask after menu options in an application like Yelp or share some interesting content from within a media app. It's another thing that we take for granted on the phone, but that might make the Watch more flexible.
5. Send Text Templates Replies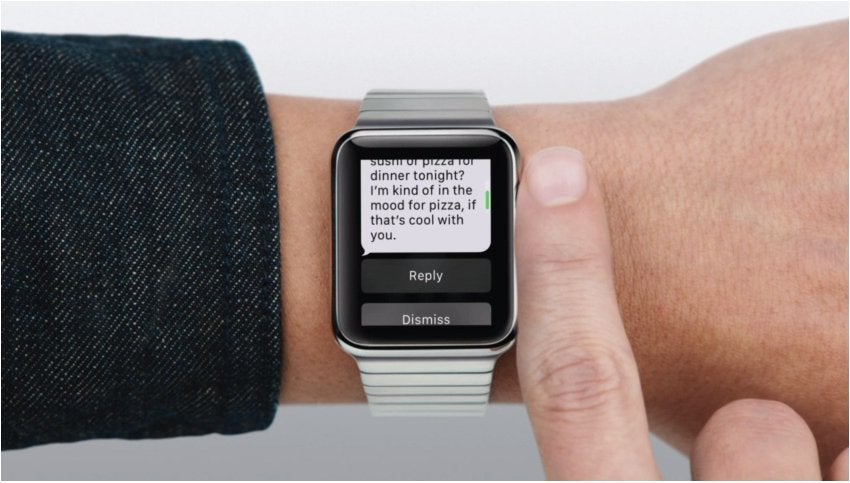 You can now reply to notifications from third-party Watch apps the way you could to text messages in watchOS 1, but a key detail with this feature is that developers can define the pre-set, canned responses on an app-by-app basis. This means you can create ready-made responses that are most appropriate to your particular software. You will most likely be able to tweak your own responses, which means users will have far more flexibility in how they communicate in general in watchOS 2.
(Thank you to TechCrunch for the info!)