New MacBook Looks Amazing!
Well, we posted last week about a new MacBook with the little information that had been leaked, but now we know way more, and wow… It looks amazing!!
This MacBook weighs two pounds, being the lightest Mac that Apple has ever made, and is just 12 inches. It has an all-metal enclosure with the antennae built into the frame. Apple CEO, Tim Cook, said "we challenged ourselves to re-invent the notebook." He held the new Macbook on stage as he spoke. "It's simply called The MacBook – no Air branding. And it slides into the existing MacBook Air and MacBook Pro lineup."
The new MacBook, as we mentioned in our previous post about this, has a Retina Screen that has an incredible 3 million pixels! The new battery system will give it an all day battery life, including up to 10 hours of iTunes movie playback. We can only imagine how great this will look on the 3million pixel HD screen.
Reaching all the way to the edge of the aluminium is it's full-sized keyboard. Apparently, each key is more stable with this new keyboard design. There's a few more millimeters from each key, which should make it easier to type on.
Possibly THE most drastic change is that the new MacBook has a single connecter, named USB-C. It supports DisplayPort, Power, VGA, USB, and more, and transfers data up to 10 gigabits per second. With Apple receiving a lot of complaints in the past about the previous easily damaged magnetic power adapters, this should please customers.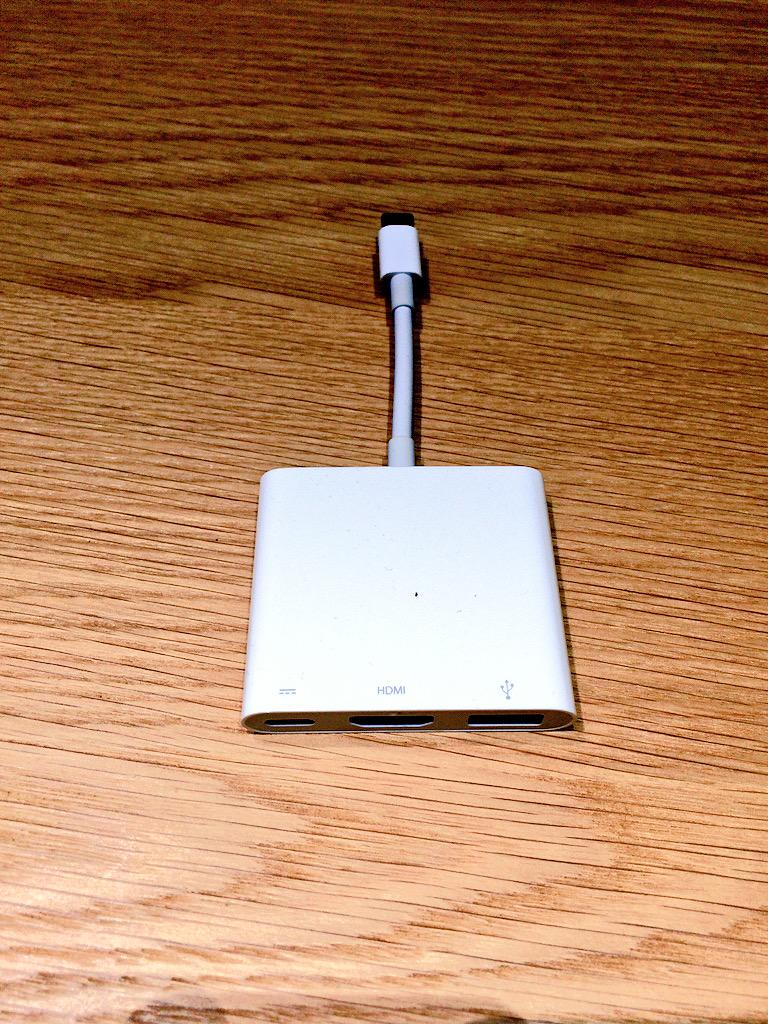 However, I think that the most exciting new change is the new colour options! Along with the rest of Apple's new products (e.g iPhone, iPad), the new MacBook will be available in Space Grey, Gold, and Silver (Space Grey and Gold are shown below).
Inside it has 8GB of memory, and 1.11 GHz dual-core Intel Core M.
The starting price is $1,299, and will begin shipping worldwide April 10th. Phil Schiller, Apple senior vice-president of marketing, said that they "couldn't be prouder of this new MacBook."