Microsoft's Windows 10 Best New Features
Microsoft's Windows 10 will be coming to us on July 29th (2015). For the first time ever the new Windows update will be available free of charge to anyone with Windows 7, Windows 8 or Windows 8.1. Here's some of the most exciting new features we found out from Microsoft's new video:
Trusted apps, much similar to the Apple app store, you can download a range of apps for your device.
We all know you can get Cortana on Windows phones, or Siri if you have an Apple phone. However, for the first time the digital assistant Cortana will be available on any Windows device – including laptops/computers! Cortana learns your preferences to provide you fast access to information, reminders, etc. The interaction is easy and simple via typing or talking. If you have a Windows phone and computer, she will always be with you to help.
Windows Hello is a pretty spectacular feature. It allows you to log in without a password, and is arguably much quicker. It can either recognise you by your face, finger, or iris, providing instant recognition. Truly something you'd expect from a sci-fi movie… Technology is definitely expanding!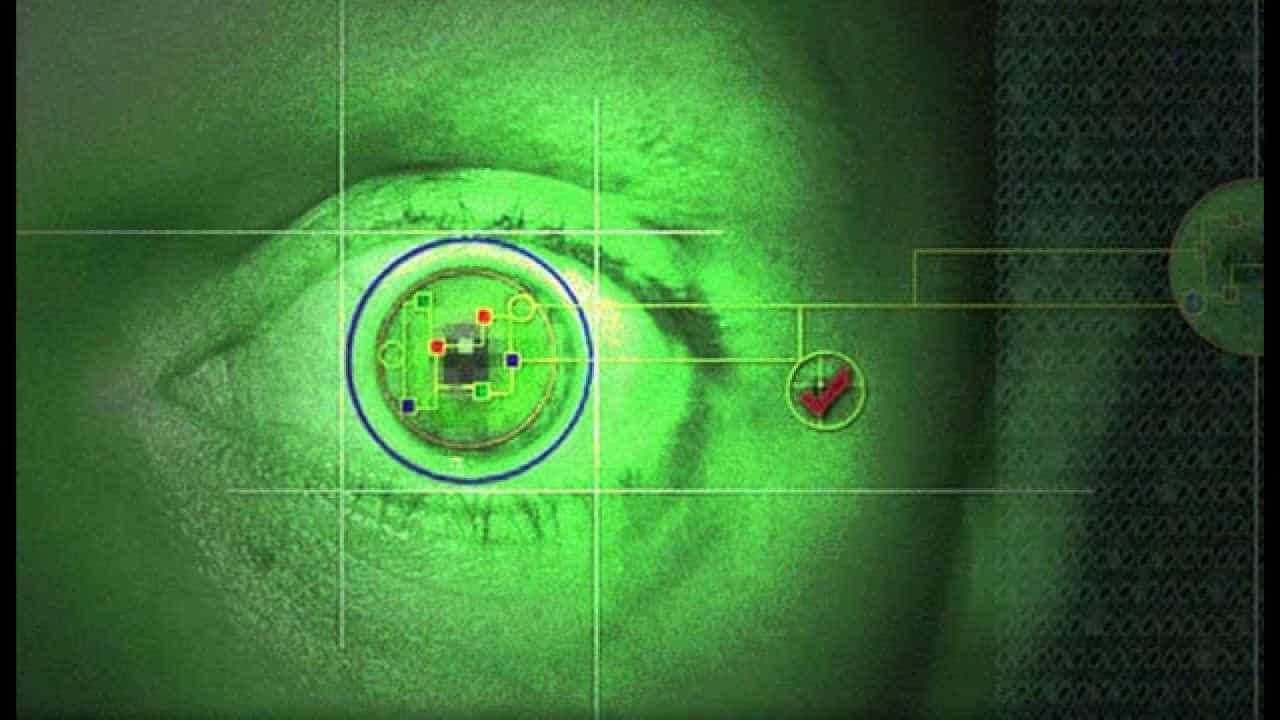 Microsoft Edge is Microsoft's brand new web browser – didn't see that one coming! Cortana is integrated, allowing the Microsoft Edge to give you content based on your interests. It has a brand new reading view that makes reading web sites much simpler and faster, new built-in commenting on the web (via inking or typing). It is also supposed to just be a really quick web browser.
The Windows Continuum allows your Microsoft devices to make easy transitions from one to the other, e.g phone to tablet, tablet to PC. You can even connect your Windows phone to a Windows computer using Continuum and it will connect to the mouse, monitor, and keyboard and allow your phone to work like a PC.
Windows 10 users will have a new universal experience for Word, Excel, and Powerpoint. They will be able to very easily deliver PowerPoint presentations while annotating on the fly, edit Word docs, and update or create their Excel spreadsheets without even using a mouse or keyboard with the new touch-first controls. There's also new versions of OneNote and Outlook.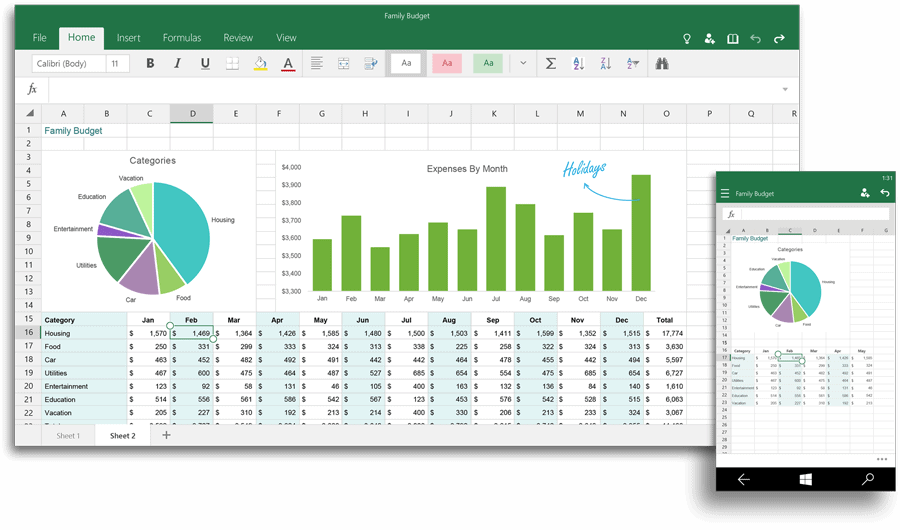 New Apps (Videos, Music, Photos, Maps, Mail & Calendar)
The designs for these apps have all been updated and will be much more similar on different devices, such as tablets and computers. Via OneDrive you can start something on one Windows device and finish it on another.
Integrated Xbox App and Xbox Live
Windows 10 just gets better for the gamers… You will be able to play Xbox Live gaming on Windows 10 tablets and PC's. You can play games on your PC, streamed directly from your Xbox One console to your Windows 10 PC's or tablets. Games that are developed for DirectX 12 in Windows 10 will see vast improvements in graphics capability, efficiency and speed. You will also have the option to capture, edit, and share your best gaming moments with Game DVR, and play new games with friends across devices.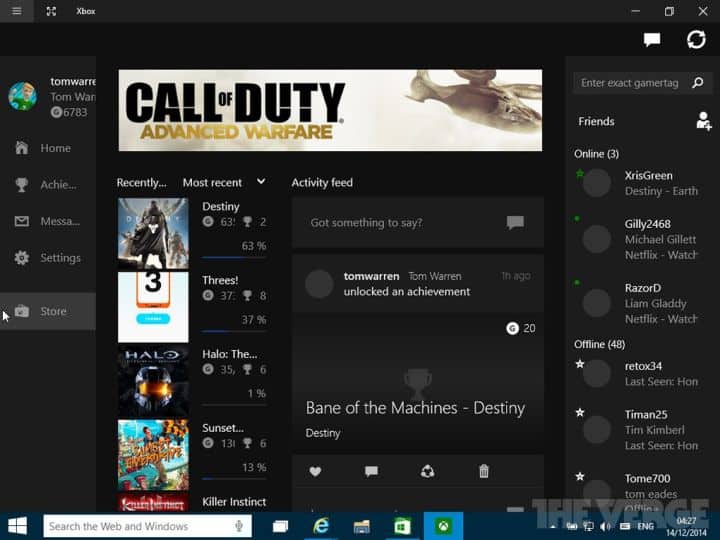 (Thank you to Microsoft-News for the info!)