Control Your Business with Office 365
As of April 21, 2020, the official branding of Microsoft's productivity suite has changed from Office 365 to just Microsoft 365. The new naming convention reflects Microsoft's strategy of providing a single complete productivity platform for its customers.
Fortunately the change from Office 365 to Microsoft 365 is not going to have much of an immediate practical impact. In general, the subscription you had on April 20 is the same as the subscription you had on April 21, only with a different name.
Office 365 represents a real shift in business computing. If you haven't been introduced to it yet, now could be the time. Similar to the Microsoft Office desktop package that businesses have relied on for decades; Office 365 will look familiar. However, it does even more to provide the critical tools you need. It will help modernise your business environment and take control of your business.
Office 365 allows you to access and modify your documents from any computer, tablet, or smartphone worldwide utilising the cloud. These same cloud capabilities bring benefits to collaboration too. Groups and teams can work on a single document or group of files at the same time. This maximises productivity and can save time ahead of deadlines.
Safety, accessibility, and productivity are some of the amazing benefits Office 365 has introduced to modern business. Each one has clear and obvious benefits that can be applied.
This article breaks down the less obvious, but equally important aspects of Office 365 that could apply within your firm. These features allow you to regain and maintain control of your business in any working environment.
Bringing You Additional Resources
There are times on projects where you need to collaborate with external contractors. Whether utilising a skilled sales copywriter, data entry processor, or extra software developer; your business should be able to make full use of a boost in manpower when it needs it. To do this, you need to provide access to internal resources and systems.
A difficult balancing act comes from providing useful access without exposing confidential or sensitive data held internally. More than just personal preference, restricting access to sensitive data can be a key requirement of modern regulations governing business and commerce.
Rather than providing open access to everything you hold, Office 365 makes it possible to share individual files or entire folders one at a time.  Privacy settings give you the power to tailor the amount of system access you provide. This can go right down to the individual file.
Files can be protected with edit only or view only access to protect data against unintentional, malicious, or unauthorised changes. When the project reaches its conclusion, access rights for external users can be revoked. You then revert documents and files to internal staff access only.
Keep Everything Together in The Right Place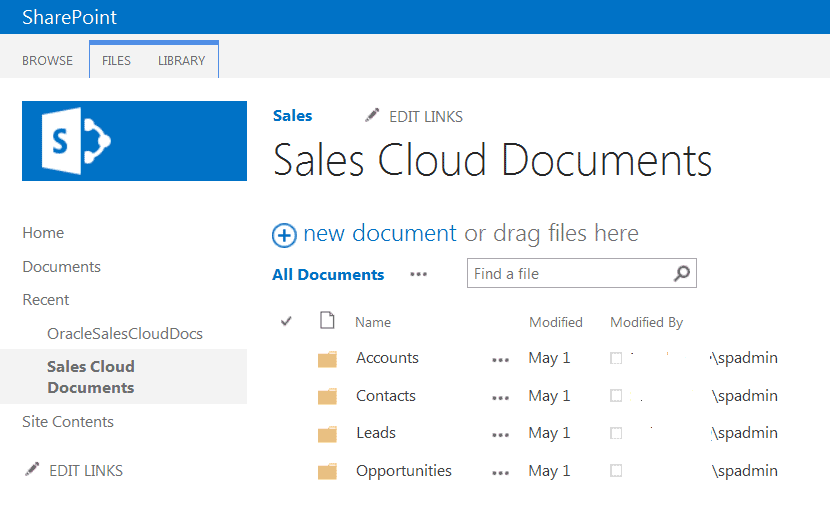 Making use of Office 365 provides your business with a single, central platform for company communication and data storage.  A unified system means less business time spent on staff training and getting to know the system.
Using a single system means your data is always located in a location where you know how to access it. Data transfer and file sharing are made easy for everyone across the firm. Simply modifying permissions or sharing links provides access to critical files to anyone with an authorized account.
Account Based Service
Office 365 accounts-based services make reflecting the structure of your physical business in its digital systems simple and straightforward. Using your unique domain to identify your business, each staff member can easily be reached by both internal staff and external firms.
For Example, jane@yourbusinessname.com may be the address of your sales coordinator or financial director. Using a unique business-based address provides both a professional point of contact and useful account management system. It also provides a simple way to redirect enquiries within the company.
If jane@yourbusinessname.com was the primary point of contact for suppliers to your business, vital emails might otherwise be ignored or lost completely when Jane is unavailable.  Office 365 services make it easy to redirect all emails sent to Jane's address to emma@yourbusinessname.com instead.
These simple but highly effective tools make sure you don't miss vital communications from suppliers, contractors, or customers. Consequently you get a competitive advantage and ensure queries never 'fall through the cracks' and your business retains a highly professional reputation.
Keeping in complete control of your business doesn't have to mean sacrificing extra hours, laborious micromanagement, or building complex and costly systems.  Office 365 allows you to keep control of your business easily and without hassle.
How We Can Help
If you want to control your business with Office 365, contact us today to talk about how to get collaborating in Office 365! Just call 0115 8220200 or complete our contact form.
Nervous about making the switch to Office 365? We are experts in Office 365 migrations for small business. We work outside normal business hours to reduce business disruption. For an example of how we work see a case study of how we migrated our client AM Norris.
BONUS
Get our eBook 5 Reasons Your Business Needs Office 365 for even more reasons to upgrade to Office 365.